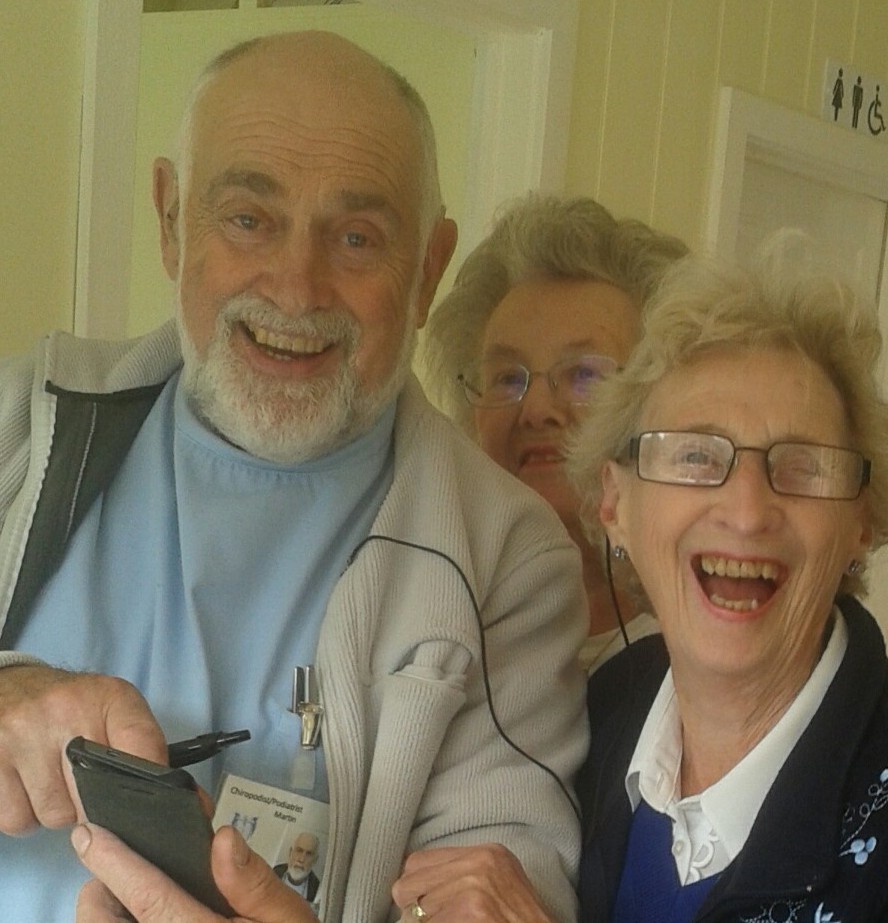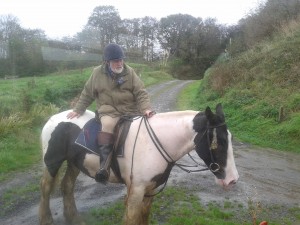 Martin has been qualified through the SMAE institute for over 20 years.
In that time he has garnered a wealth of knowledge regarding complex biomechanical symptoms and a depth of experience in orthotic control in areas such as:
Plantar fasciitis, Functional Scoliosis, Metatarsalgia and Heel pain and many more.
He is also a keen horse man and runs a small holding.