Lesley
Lesley Watson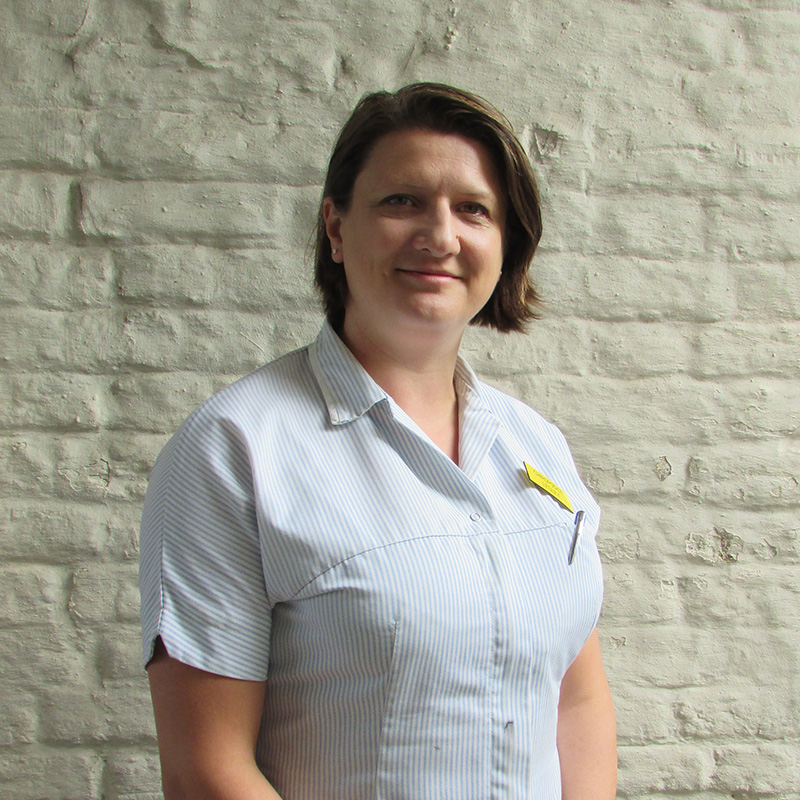 Lesley qualified from Plymouth University in 2009. On graduation, she worked with the NHS, gaining valuable knowledge whilst in diabetic specialist clinics.
Having started in Boutport Chiropody Clinic in 2011 Lesley's clientele list is ever expanding.
She is a member of North Devon Road Runners.
Martin
Martin Malcolm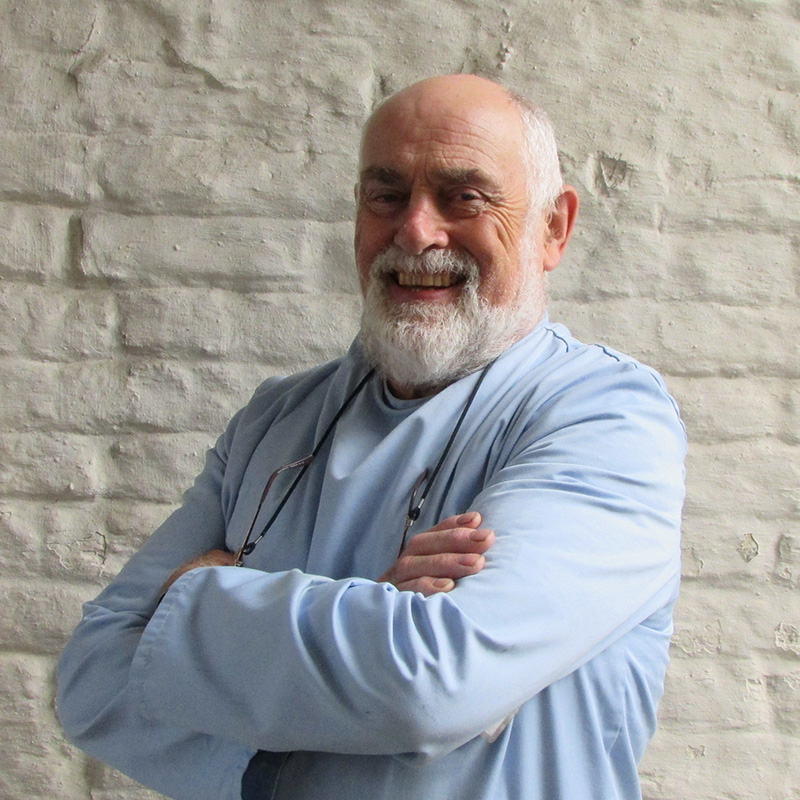 Martin has been qualified through the SMAE Institute for over 20 years.
In that time he has garnered a wealth of knowledge regarding complex biomechanical symptoms and a depth of experience in orthotic control in areas such as: Plantar fasciitis, Functional Scoliosis, Metatarsalgia and Heel pain and many more.
He is also a keen horseman and runs a small holding.
---
Both Martin and Lesley are HCPC registered and regularly attend seminars and training provided by their registered body, The British Chiropody and Podiatry Association.